Background information
The French Agroforestry Association and the Agr'eau network bring together farmers, technical support structures and local authorities in order to encourage the implementation of agroecology locally. They rethink agricultural practices in the light of the major environmental issues of our time: protection of ecosystems and biodiversity, climate footprint, soil health, water resource management.
Combining efficiency and pragmatism, the farmers of this network go off the beaten tracks of conventional agriculture, offering alternatives techniques and know-how to industrial agriculture: abandoning ploughing and tillage, setting up plant cover seedlings, adapting mechanical equipment, extending crop rotations and (re)integrating woody plants in agricultural plots with agroforestry.
Strategy
The grant support is mainly dedicated to the continuation of the research carried out at the Naroques Farm, whose findings tend to demonstrate that it is possible to protect the environment without compromising agricultural productivity and profitability.
The Organic Farm of Naroque combines the cultivation of old cereals for the production of bread, the breeding of cattle and fruit orchards. Its model is based on a mixed system in which animals, pastures, crops and trees coexist, making it possible to move towards a key objective: to regenerate initially highly degraded land, and to maximize the fertility and resilience of the agrosystem.
Its owner Andrew Coecup is a self-taught farmer, very dedicated in passing on his know-how to as many people as possible. For the past 7 years, he has been actively working to reclaim the fertility of his soils and build a sustainable economic model (profitable and energy efficient) based on high-quality food supply chains. This outstanding project earned him the title of Chevalier de l'Ordre national du mérite agricole in 2017 an honorary distinction awarded by the French ministry of agriculture.
Activities
The support has been granted to continue the experiments conducted at the Naroque Farm and to refine the techniques applied to "cereal pastures" (wheat growing on permanent grassland) by setting up the following:
1- adapting existing equipment to allow the sowing of summer crops on permanent grassland and sowing wheat with a spacing of 40 cm.
2- studying the feasibility to create a new label of "grass breeding milk butter" to better enhance the nutritious value of the meadows (butter rich in omega)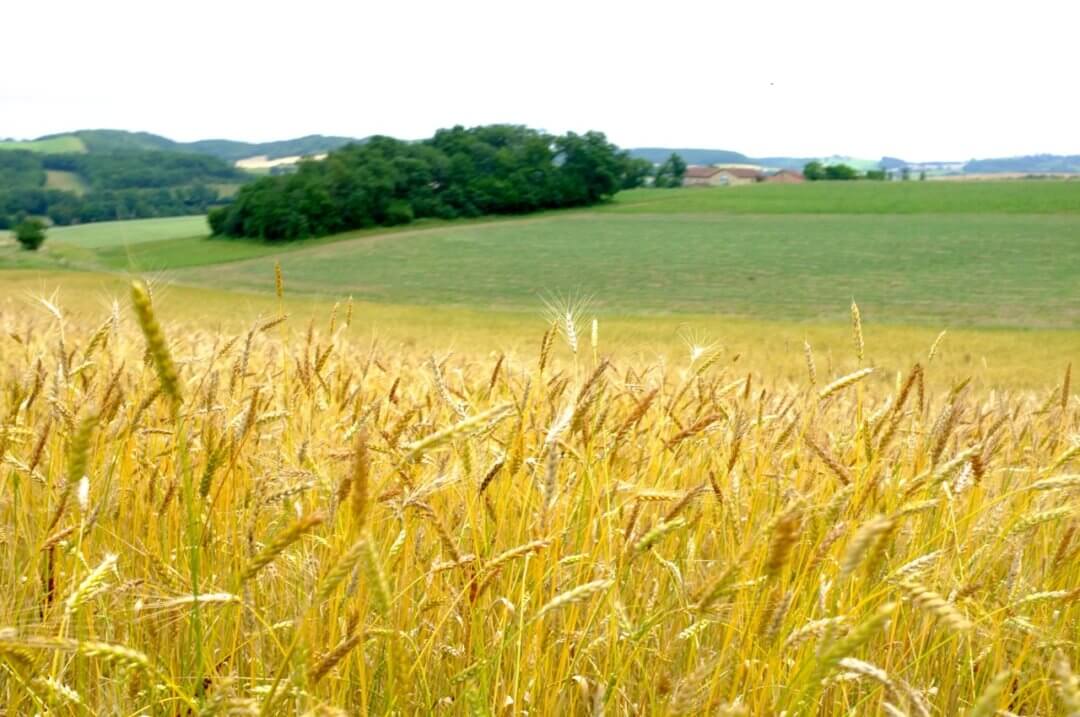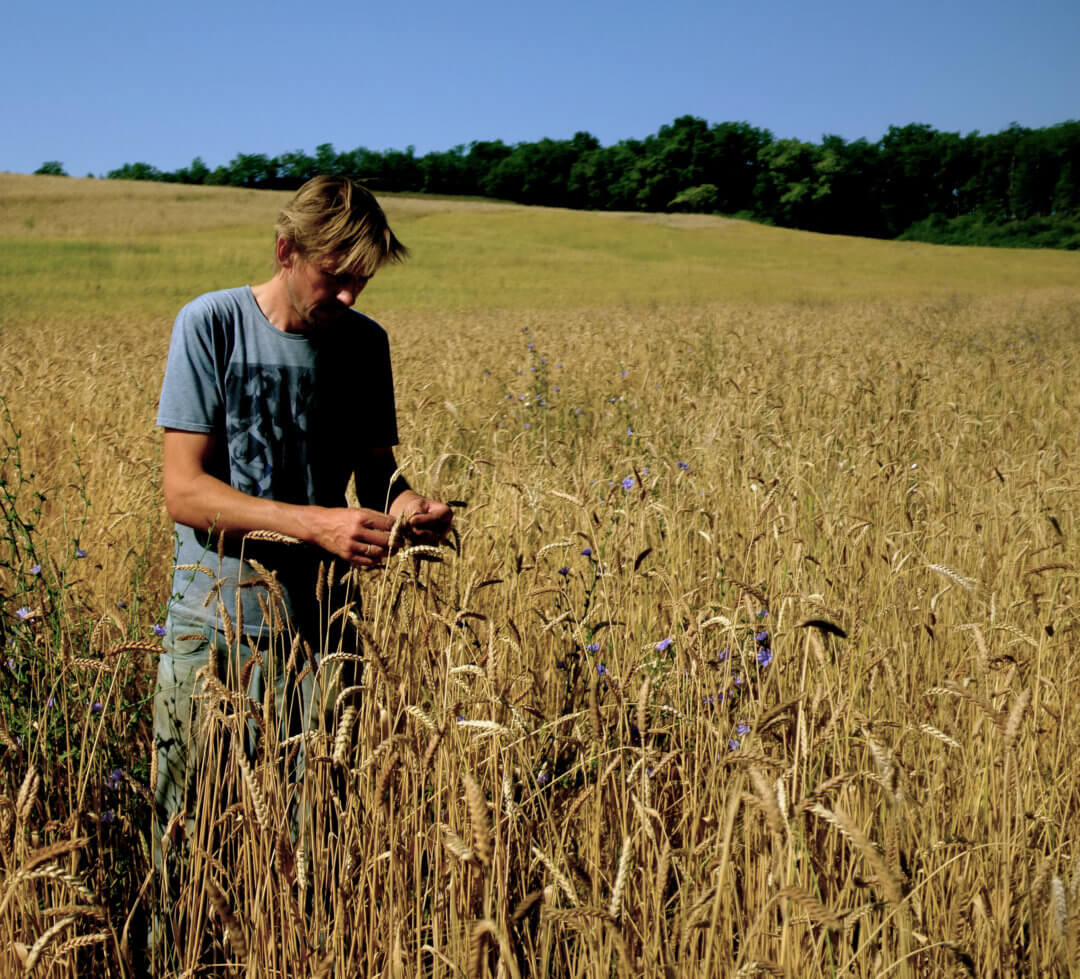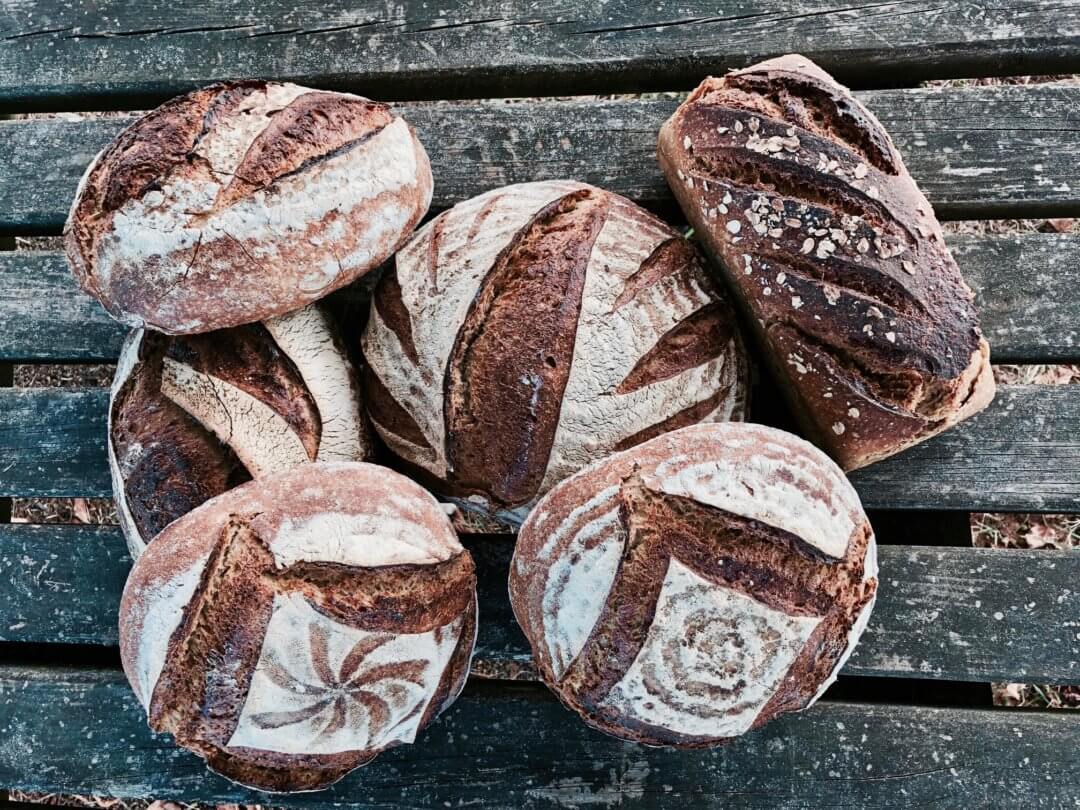 Partners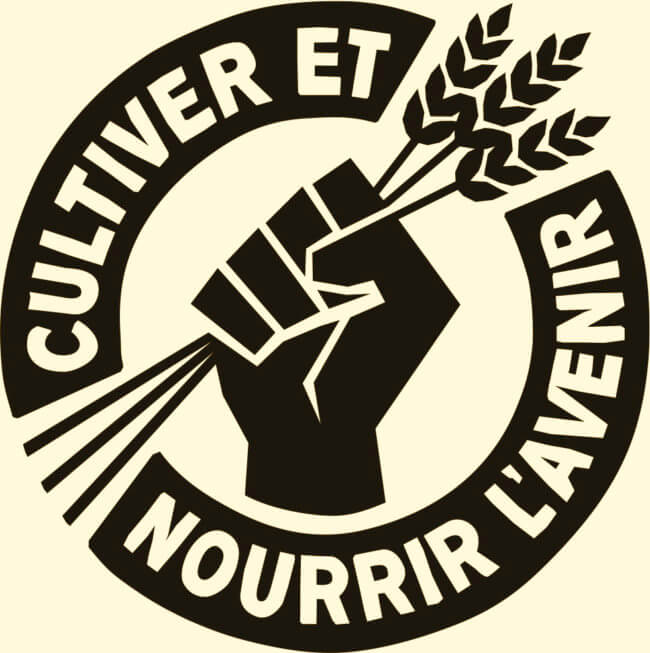 Partner Farm : Ferme à Naroques, Lasseube-propre 32550, Gers. France
Explore


The French Association of Agroforestery and Agr'eau network, created in 2007, works to develop agroforestry in France, both on the agricultural and political scene and among the general public. As a force for proposals at both national and international levels, it works to ensure that trees, hedges and "plant engineering" together regain their place within efficient and sustainable agricultural systems.
Explore