BACKGROUND
In today's digital society, young people engage in behaviors where disclosure of personal information is considered the norm. Social media sharing has become a daily exercise that, if unchecked, can have dire consequences.
RESPONSE STRATEGY
The Geneva Centre for Security Policy and TechLabs, a Swiss EdTech services company, have joined forces to create an e-learning platform designed to teach teens and pre-teens how to protect their digital identities, and how to measure responsible engagement with unknown entities online.
ACTION
Using a simulation platform, students of age groups 11-13 years old and 14-16 years old will be confronted by a series of moral dilemmas which require them to choose security precautions in lieu of fame and peer pressure.
EXPECTED RESULTS
The interactive simulation re-creates perilous encounters Online and teaches efficiently to students to adopt an "informed" and safe behavior when using social media.
Following the Beta-Test, the e-learning module proves to be relevant to achieve intended learning objectives.
It is recognized as useful tool for risk prevention and awareness raising among children on the ethical use of social media and is ready to be disseminated to a broader audience.
Partners

TechLabs is a Swiss EdTech services company that offers a new approach to STEAM-based education (science, technology, engineering, art, and mathematics) with a focus on project-based outcomes that emphasize empathy, collaboration, and a deeper understanding of STEAM concepts.

Explore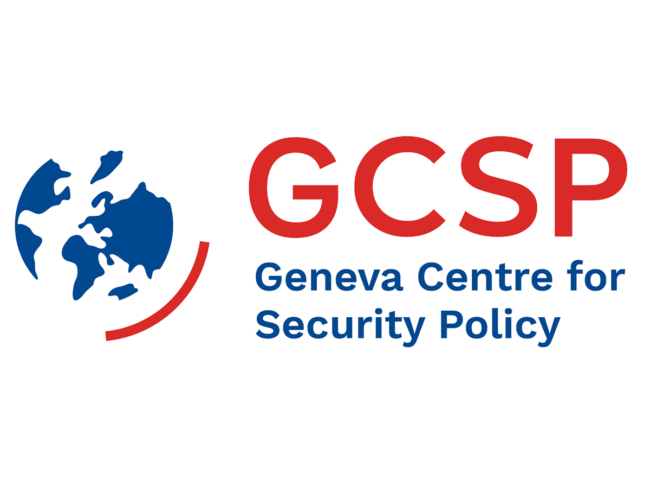 The Geneva Centre for Security Policy believes that effective and forward-thinking leaders and organizations need to build a broad picture of what is happening in an increasingly connected world. We unravel the intricacies of geopolitics and help leaders to develop new skills and the agility to lead in times of tumultuous change. We create an inclusive environment for our global community from 184 nations and across sectors to come together to exchange ideas and develop sustainable solutions for a more peaceful future.
Explore