Background
Glaciers are melting as a result of global warming. By the end of the 21st century, all glaciers rising measuring under 3,500 metres in the Alps, and under 5,400 metres in the Andes, will have disappeared (source Institut des Géosciences de l'Environnement, Université Grenoble Alpes).
Made up of countless layers of snow built up over thousands of years, glaciers bear unique witness to past atmospheric and environmental changes. They are already at an advanced stage of melting, and with them entire chapters of the history of our planet are disappearing. It is now urgent that we safeguard these fragile archives representing our shared scientific capital and cultural heritage. They are especially important for understanding our climate and anticipating changes in the future.
Response Strategy
In the face of this emergency, the Didier and Martine Primat Foundation is supporting the ICE MEMORY initiative, which has undertaken to collect and conserve ice cores from selected glaciers that are at risk around the world for optimal geographic and temporal coverage, in the race against time.
Supported by the Université Grenoble Alpes Foundation and eminent world specialists in geoscience, climate and environment, ICE MEMORY has set itself the goal of creating a world sanctuary for glacial archives in Antarctica, which will allow scientists of future generations to access quality raw materials, enabling them to continue the research into environment and climate cycles.
The initiative is a veritable human adventure, bringing together teams of scientists from around a dozen countries, and is supported in particular by UNESCO.
Action
Over the coming decades, the project plans to collect ice cores from around 20 endangered glaciers. Priority is given to Mount Elbrus (Russia) and Kilimanjaro (Tanzania), which are at a particularly advanced stage of melting. Three ice cores are extracted from each glacier; one is systematically analysed to build an initial database, and the other two (known as 'heritage cores') will be transported to the Franco-Italian Concordia station on the High Antarctic Plateau, and stored in a snow cave at a constant temperature of -54°C, for the next few centuries.
Discover the project (video in French):
Expected results
Core drilling operations on Mount Elbrus (Russia) and Kilimanjaro (Tanzania).
Construction of a snow cave at Franco-Italian Concordia station in Antarctica.
Establishment of a reference database.
Establishment of an international governance body.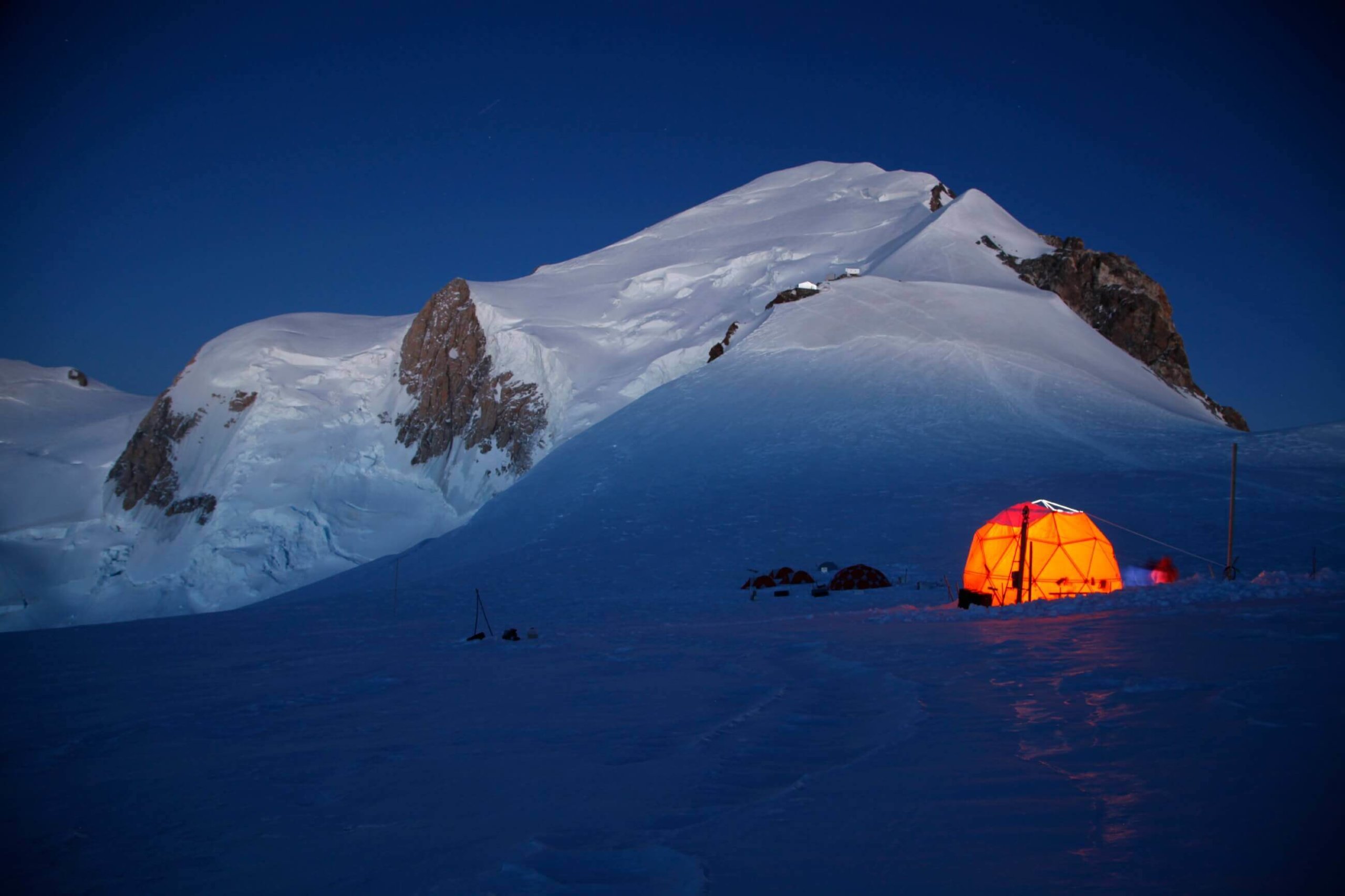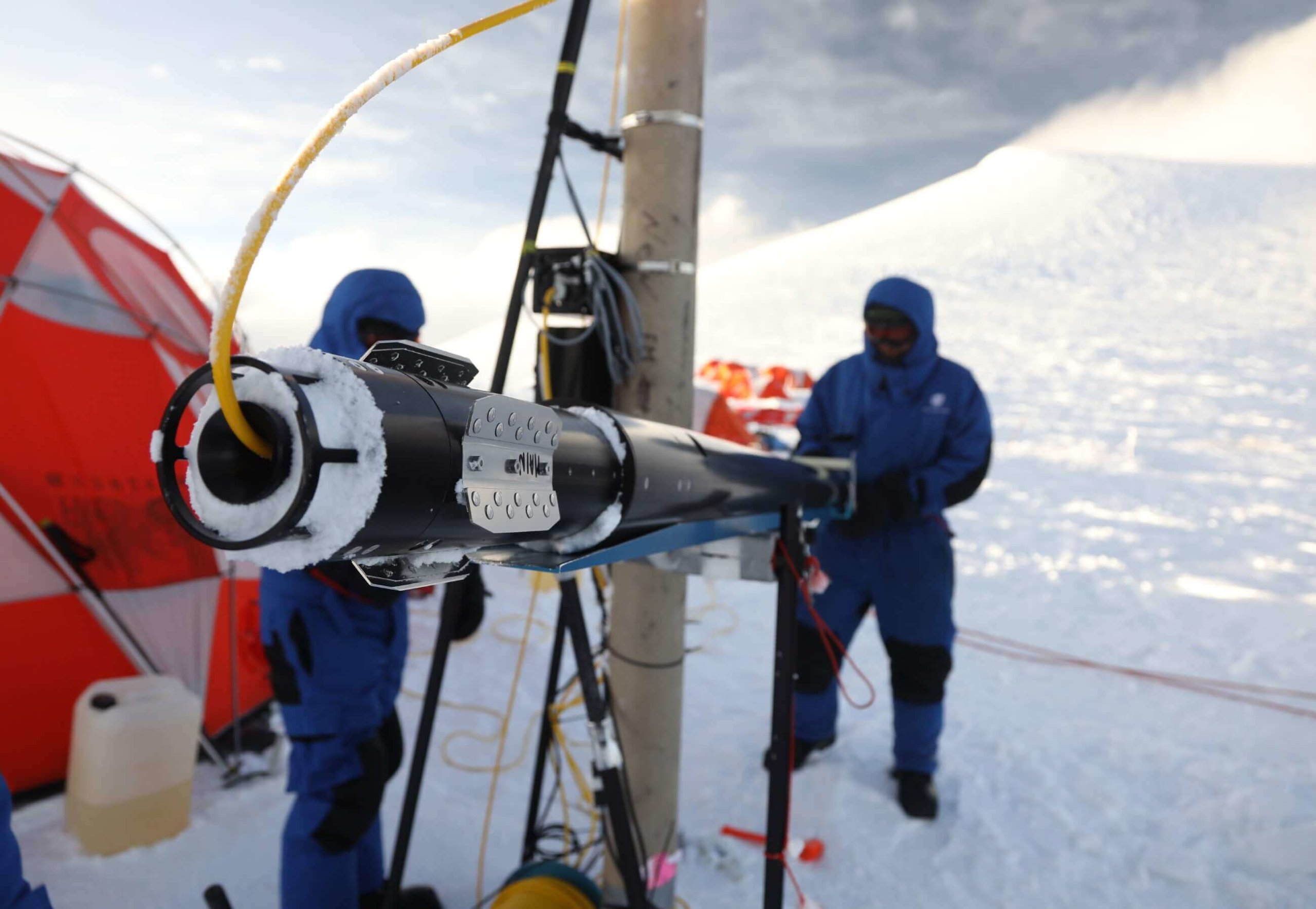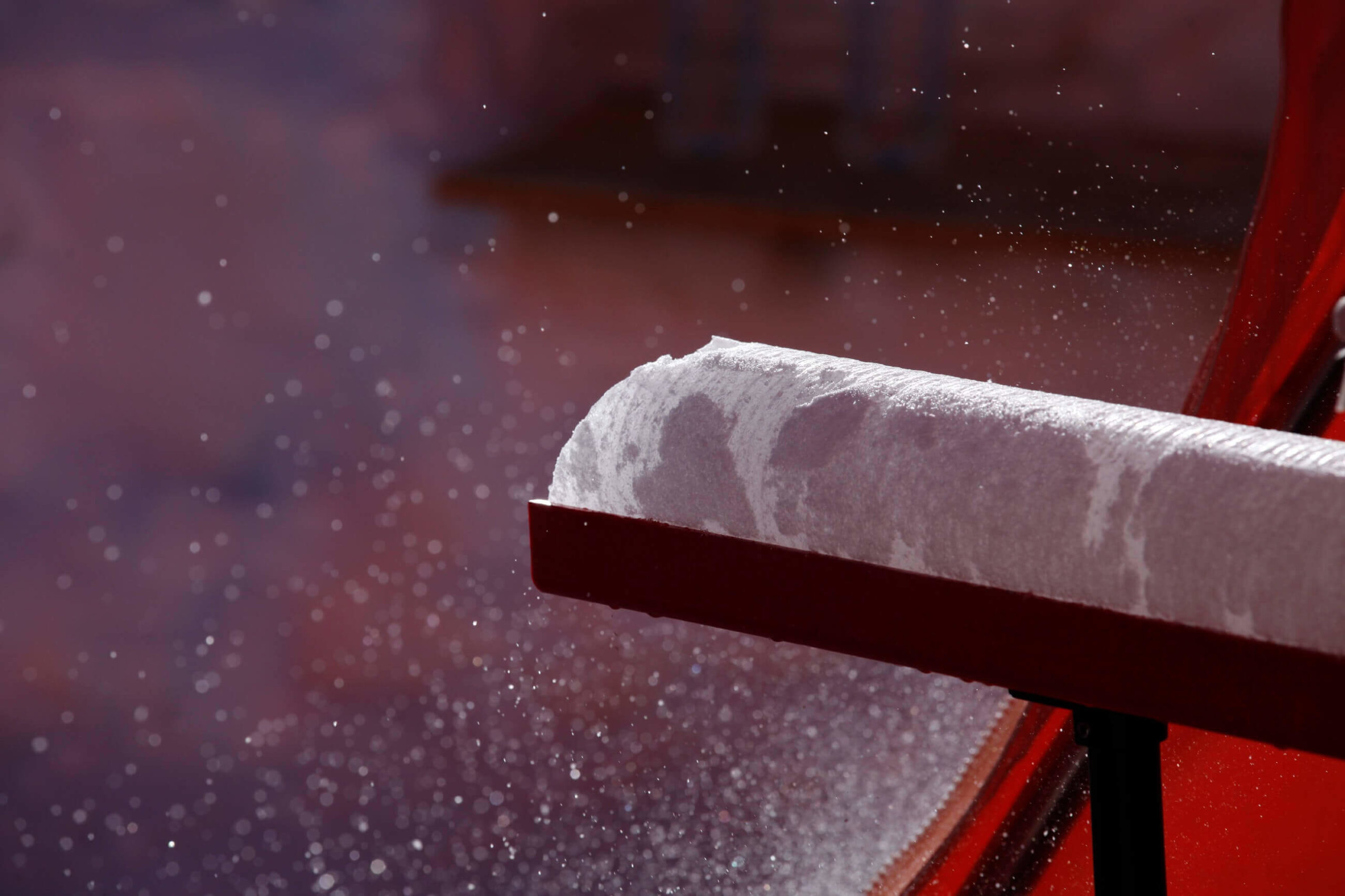 Partners

Ice Memory is a project of the Grenoble Alpes University Foundation (UGA) and the Institut des géosciences de l'environnement [Institute of Environmental Geosciences] (CNRS). It is financed mainly by private contributions. The project also benefits from the operational endeavours of major scientific organisations such as the Grenoble Alpes University, the CNRS, l'Institut de Recherche pour le Développement [French Research Institute for Development], the Ca'Foscari University of Venice, the CNR [National Research Council of Italy], the Institut Polaire français Paul Emile Victor [Paul Emile Victor French Polar Institute] and its Italian partner PNRA [Italian National Antarctic Programme], and the Paul Scherrer Institute in Switzerland.
The goal of the project is to create a global ice archive sanctuary in Antarctica, a continent devoted to science and peace, in an effort to preserve ice cores from the world's key endangered glaciers. That way, scientists in the decades and centuries to come will still have enough high-quality raw material to investigate and make future discoveries.
Explore