Background
Science Gallery Venice is part of an international network (Dublin, Melbourne, London and Bangalore) with a mandate to target an audience of young people between the ages of 14 and 25 on the themes of environment, culture and the human condition in the 21st century.
The Didier and Martine Primat Foundation has chosen to support a new series of residencies and artistic productions in the field of Art and Environmental Sciences in partnership with the Science Gallery Venice, Ca' Foscari University and under the direction of the internationally renowned curator Ariane Koek.
Response Strategy
The prize thus created is entitled "Earth, Water, Sky". Awarded by Science Gallery Venice, it aims to reward artistic creativity around the major environmental issues of the 21st century.
All selected art projects must resonate with the Science Gallery's core mission: Connect, Participate, Surprise.
Action
The first laureate, artist Emma Critchley has established a dialogue with Professor Carlo Barbante of Ca' Foscari University in Venice and his team on the Ice Memory project with a view to creating a work emblematic of their exchanges. Ice Memory, already supported by the Didier and Martine Primat Foundation, aims to create a library of ice cores from endangered glaciers in order to preserve the scientific data they contain and store them in Antarctica for the science of tomorrow.
For its second edition, the prize was awarded to Haseeb Ahmed, an American artist based in Brussels whose artistic creation process focuses on the relationship between people, objects and nature. Haseeb Ahmed in the framework of his residency, which begins in 2020, will work mainly with the international researcher and historian of science and philosophy, Craig Martin, author of a World History of Wind at the Ca' Foscari University of Venice.
After these first two residencies, the winner Niamh Schimtke began her "Earth" residency at the Science Gallery TU Berlin, focusing on the geology of the planet and the notion of the geological time scale, and will complete her work in spring 2024.
Partners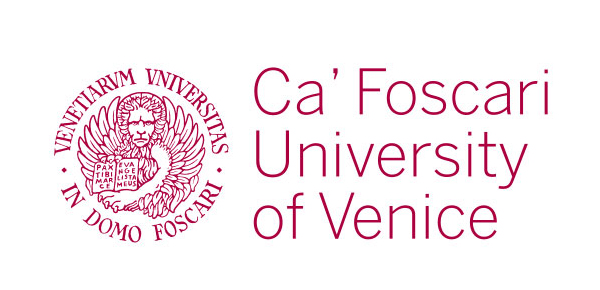 Founded on August 6, 1868 as the "Scuola Superiore di Commercio" (Advanced School for Commerce), Ca' Foscari was the first Italian institution to deal with advanced education in Business and Economics. The original main office is still found in the grand gothic palace "volta de canal" (on the bend of the Grand Canal), in the heart of Venice.
Explore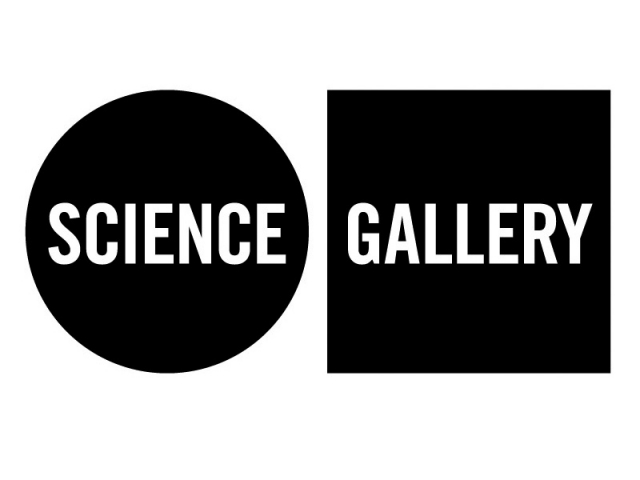 Science Gallery is an award-winning international initiative pioneered by Trinity College Dublin that delivers a dynamic new model for engaging 15–25 year olds with science. Through a cutting-edge programme of exhibitions and experiences that ignite creativity and discovery where science and art collide, Science Gallery encourages young people to learn through their interests. The Global Science Gallery Network was launched in 2012 with the support of founding partner Google.org, and the aim of establishing Science Gallery locations in eight cities around the world by 2020. The network is supported by Science Gallery International.
Explore