Background
Since the advent of the industrial era, human activity has had devastating consequences for biodiversity and has exacerbated the dominant and exploitative relationship that man has with animals. Today, many voices are being raised in opposition to continued indifference to the suffering imposed on animals, and advocating a paradigm shift that involves treating all living creatures 'humanely' and with respect as a fundamental moral principle.
Creating a more responsible and sustainable world, therefore, involves not just recognising the inestimable value of ecosystems and the need to protect them, but also a fundamental shift in the relationship we have with animals and the establishment of animal rights.
Response Strategy
The Ensemble pour les animaux association engages in dialogue with key figures and organisations, and collaborates on projects aimed at improving animal welfare in France, and Europe in general. It operates in a spirit of inclusiveness with the aim of bringing together initiatives that defend animal rights and well-being.
Through public awareness-raising and petition campaigns, the association encourages non-sectarian debate on the place that animals occupy in our societies in terms of nutrition and well-being, and upholds their right to our respect and protection.
Action
Together with its partners, the Ensemble pour les animaux association takes an active role in raising the issue of the bond between humans and animals. It contributes to the development of concrete solutions, which it then brings to the attention of political actors who can bring about positive changes to animal welfare.
Through its website it informs the general public about activities that various organisations active in the sector are engaged in. Through symposia and cultural events it also helps to introduce as many people as possible to the major issues that stem from the relationship between humans and animals, with a particular focus on teaching children about animals and respecting them.
Expected results
Concrete progress in the following areas: extinction and loss of biodiversity, improvement of livestock welfare, the creation of ethical labelling relating to animal welfare in the food chain, a ban on animal experiments where there is an alternative, the creation of a ministerial department for animal welfare or independent administrative authority.

Better understanding of the animal cause by the general public, improved representation and protection, and inclusion on the political agenda.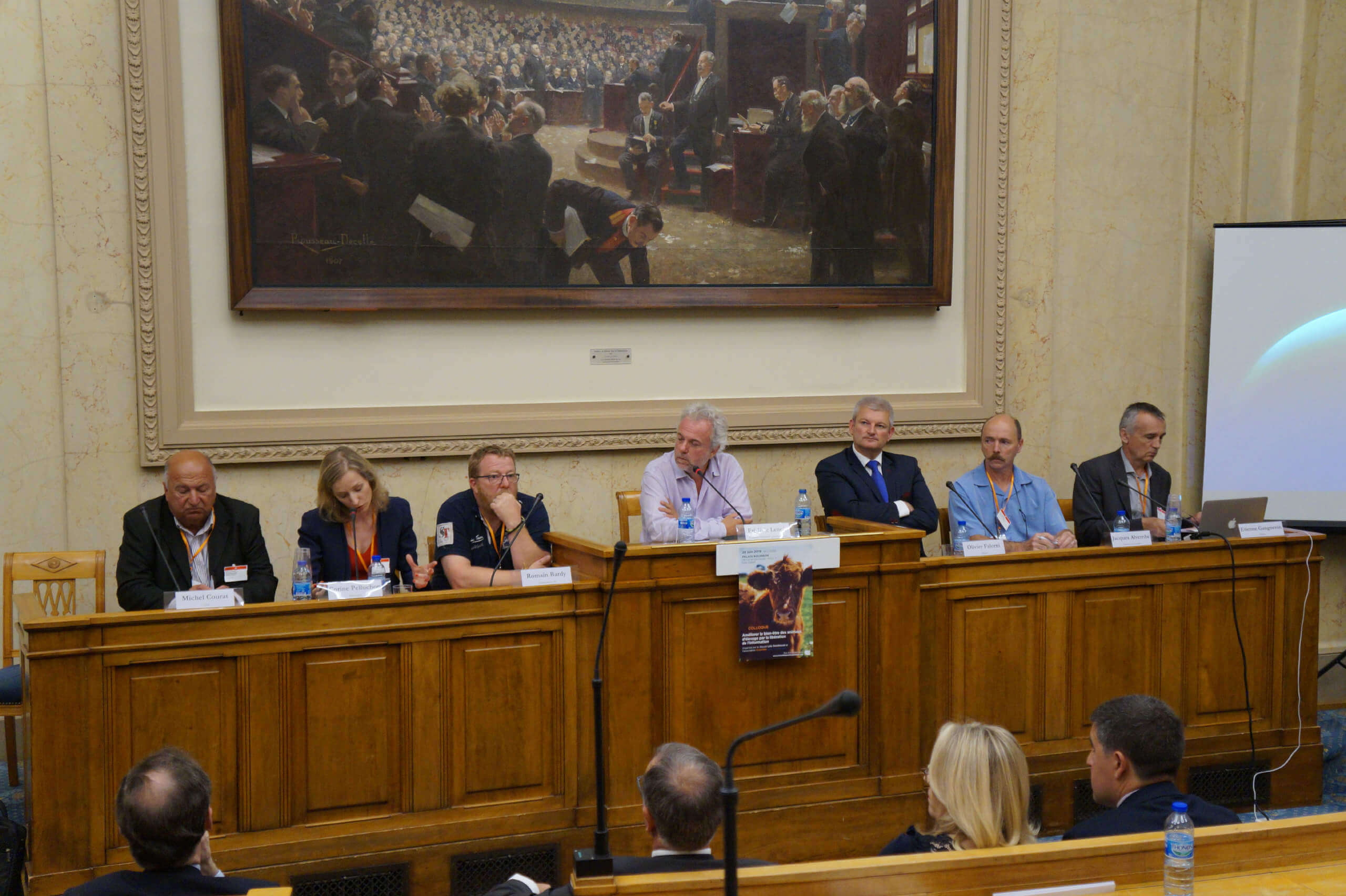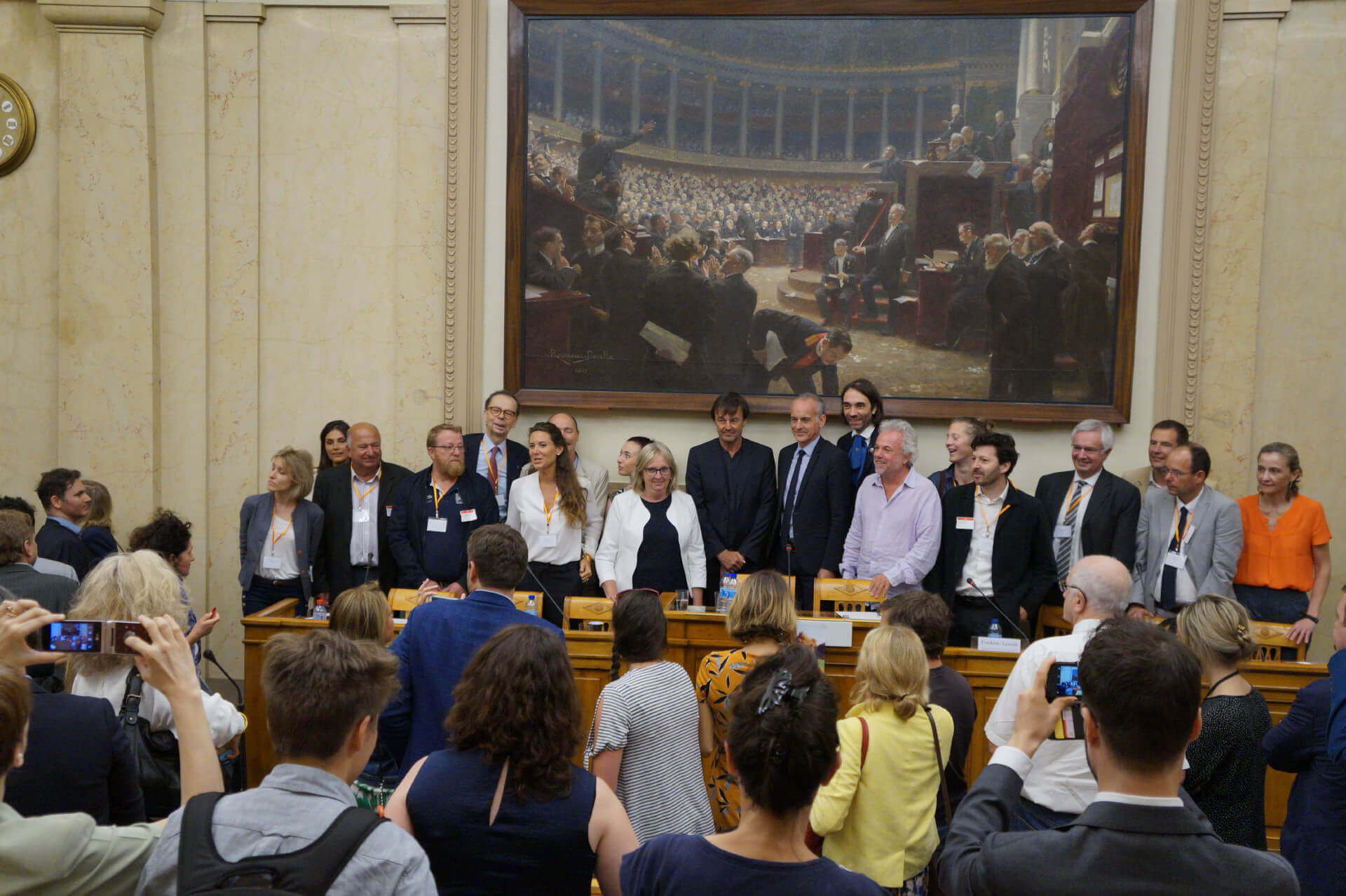 Partners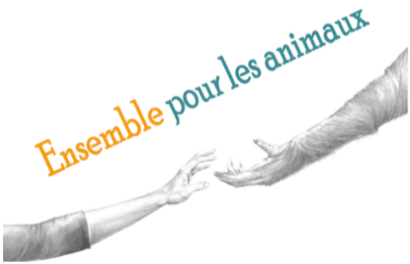 Created by philosopher Frédéric Lenoir, the aim of the Ensemble pour les animaux association is to educate and raise awareness to animal welfare, bring together animal rights organisations and individuals to engage in urgent battles to advance their cause, and speak out for decisive public action for the protection of animals.

Explore