BACKGROUND
The National Museum of Natural History (UMR 7204) is co-leading with the Ministry of Agriculture and the Permanent Assembly of Chambers of Agriculture a participatory science system that has been collecting biodiversity data since 2011 in farming environments, called the Agricultural Observatory of Biodiversity (OAB). The observatory aims to measure relevant biodiversity indicators in the context of the implementation of sustainable agriculture. It allows to describe biodiversity in agricultural environments with a view to identifying landscape elements and practices that promote biodiversity at the local level.
INTERVENTION STRATEGY
The Agricultural Observatory for Biodiversity (AOB) proposes four observation protocols of biodiversity to volunteering farmers. The four species have been selected for their linkage to agriculture and their role in  the provision of ecosystem services: solitary bees, terrestrial invertebrates, butterflies and earthworms.
The presence of these species and their diversity give important indications of the agricultural landscape, pollination and soil quality.
ACTION
The Foundation supports the development of a smartphone application for the Agricultural Observatory of Biodiversity that will simplify data collection in the field, ensure the long-term participation of voluntary farms and make data processing easier.
The development of the application will start in the first half of 2020.
EXPECTED RESULTS
1- Creation and dissemination to participants of an easy-to-use and ergonomic smartphone application, usable offline, adapted to the needs of field data collection
2- Improved feeding of the national database with the objective of:
– Better understanding biodiversity in agricultural environments, its evolution, its links with farming practices
– Sensitizing farmers to biodiversity and best practices.
Partners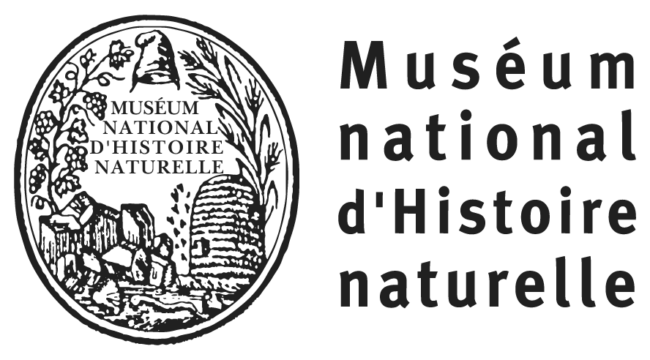 Founded in 1635, the Muséum National d'Histoire Naturelle is dedicated to nature and its relationship with humans, through basic and applied research, conservation and enhancement of collections, teaching, expertise and dissemination of knowledge. The Museum is historically based in the Jardin des Plantes in Paris, but also has 12 other sites in France, all with one clear objective: to make knowledge on natural history accessible to all and to raise awareness as widely as possible to the importance of protecting the planet.
Explore