BACKGROUND
Agroecology is an eco-friendly approach to agriculture but also an ethic of life. The purpose of the Pierre Rabhi Endowment Fund is to disseminate the ideas developed by Pierre Rabhi (an internationally renowned farmer, philosopher and agro-ecologist) and to support concrete projects for the development of ecological farming techniques that respect people and nature.
RESPONSE STRATEGY
It is now widely recognized that massive use of chemical fertilizers and pesticides in industrial agriculture negatively impacts health and environment. Many farmers are seeking to change their farming practices in order to reduce or even exclude the use of these products and approach agriculture in accordance with the principles of agroecology and humanism.
At the same time, less privileged urban populations are increasingly suffering from malnutrition and obesity, as a result of over-consumption of industrial food that is harmful to health.
The creation of urban and peri-urban ecological kitchen gardens is a concrete response to raise local young people's awareness of the virtues of a healthy and diversified diet (through the introduction of fresh, local and seasonal fruits and vegetables) and a real experience of reconnection with nature.
These gardens are a space of sociability and conviviality between various publics, and also have a therapeutic dimension for the vulnerable – elders, precarious and isolated people… by enabling them to find meaning, regain a taste for life and self-confidence.
ACTION
Promote the creation of urban and peri-urban eco-friendly kitchen gardens to improve the quality of life in the selected neighborhoods and ease the reintegration of the most vulnerable – implemented by Habitat & Humanism and Terre & Humanism
Training course on agro-ecological food gardens for monasteries – implemented by the association "Les amis de Solan".
Identification and dissemination of know-how on natural preparations of low concern as alternatives to pesticides in agriculture by the Technical Institute of Organic Agriculture, Aspro-PNPP and the farmers' confederation.
EXPECTED RESULTS
18 kitchen gardens, involving some 360 employees, volunteers from the Habitat and Humanism movement and residents.
Agro-ecological training provided to 24 nuns and their communities (about 200 people)
Compilation of agro-ecological know-how and dissemination to about 200 people, followed by a national symposium scheduled on 13 and 14 November 2019 in Périgueux.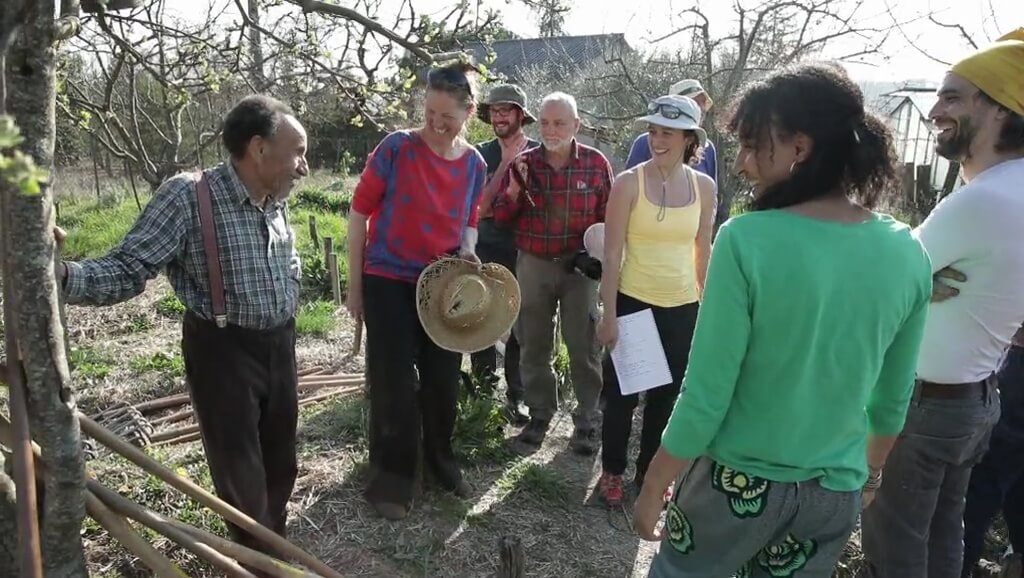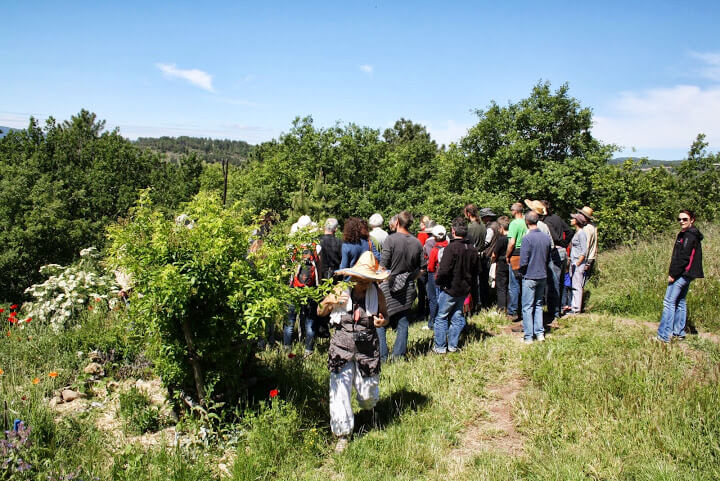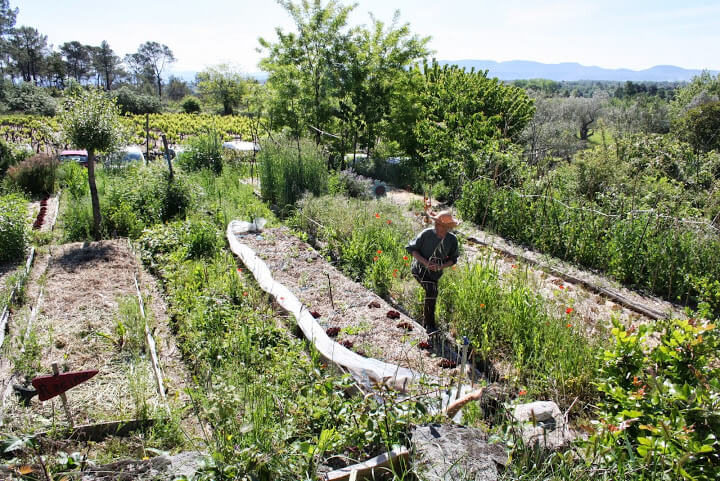 Partners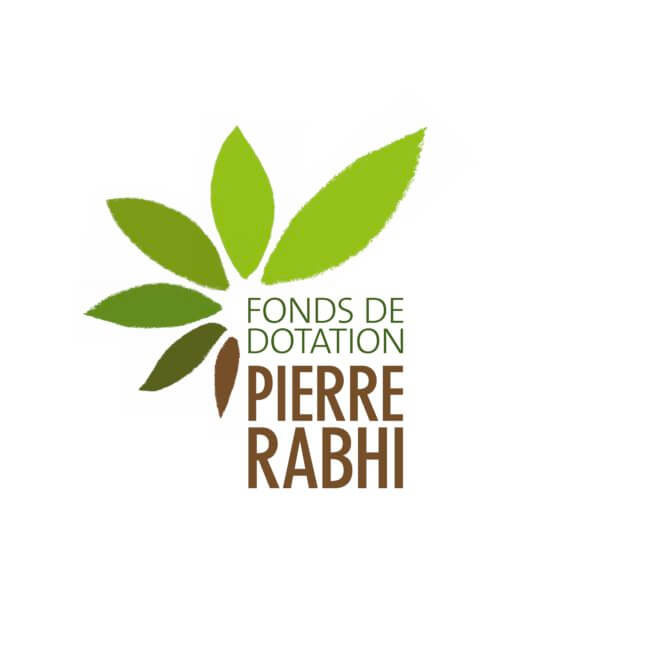 THE PIERRE RABHI ENDOWMENT FUND supports initiatives dedicated to positive societal change and to care for Mother Earth and those it feeds. The Fund acts to promote and develop ecological farming techniques, create eco-friendly living spaces for all, and provide operational assistance to preserve biodiversity and the environment.