BACKGROUND
"Partage, the Geneva food bank", works in close collaboration with "Les Colis du Coeur", to meet the needs of the most destitute individuals and families made vulnerable by the health and economic crisis induced by the Covid-19 epidemic.
RESPONSE STRATEGY
In this period of crisis, the circular economy model of the "Partage, the Geneva Food Bank", which consisted of collecting unsold food, is no longer sufficient to cover the needs that have tripled. The use of coupons and complementary purchases has proved indispensable to meet the growing demand of people made precarious by the crisis.
EXPECTED RESULTS
The Didier and Martine Primat Foundation responded to the emergency appeal launched by the two organisations in the context of the pandemic and the increase of requests for support. Its donation is helping 9'000 people until mid-June with food vouchers and the purchase of basic necessities that will be distributed to people in need in the coming months.
The vouchers are provided exclusively to people with a certificate issued by approved social services.
Partners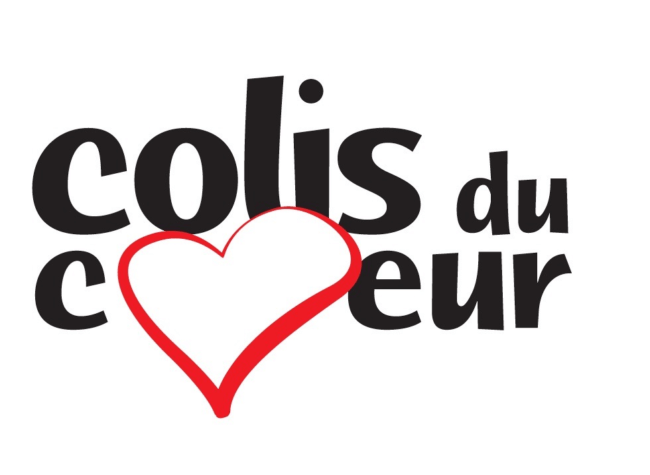 Les Colis du Coeur, created in 1993, distributes food and hygiene products to families and individuals in precarious situations residing in the Canton of Geneva.
It is obligatory to contact a social service to become a beneficiary. The reception criteria set by the Colis du Cœur are: income below the minimum subsistence level and residing in the canton of Geneva.
The duration of the assistance varies and may be renewable if the situation remains fragile and precarious.
Explore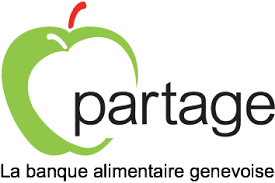 The main objective of Partage is to collect unsold food and basic necessity items that haven't reached their use-by date.
These products are distributed free of charge within a very short period of time to social or charitable institutions in the Canton of Geneva. In addition, the organisation also carries out a mission of professional reintegration for people by offering solidarity employment.
The 3 missions of Partage are :
a) helping people in precarious situations
b) the fight against food waste
c) vocational reintegration

Explore