Background
HEK Basel (House of Electronic Arts), true to its mission of offering a wide public access to artistic production at the crossroads of media, technology and the challenges of today's society, has chosen this year to take up the question of Man's relationship with Nature.
Its next exhibition, "Earthbound – In Dialogue with Nature", which is due to open on 2 September 2022, will present works by contemporary artists that deal with urgent environmental issues.
The title of the exhibition in English 'Earthbound' refers to the planetary limits. In its French translation, the title of the exhibition is replaced by the expression "Les pieds sur Terre", which expresses the idea of humanity's responsibility in its relationship with Nature and the importance of "being grounded and reasonnable".
Intervention Strategy
This new international group exhibition will present works by contemporary artists that address pressing environmental issues and, in particular, highlight the complex relationship between human activities and ecosystems.
Their visionary and innovative approaches underline the need for a dialogue with new forms of interaction. These artists intend to consciously intervene in the current social debate in order to initiate change.
The Didier and Martine Primat Foundation and its sheltered fund Odonata previously supported the House of Electronic Arts in Basel (HEK) in 2020 for the exhibition "Making FASHION Sense", which dealt with the impact of technology on creative processes in fashion, as well as artistic efforts towards more sustainability.
Partners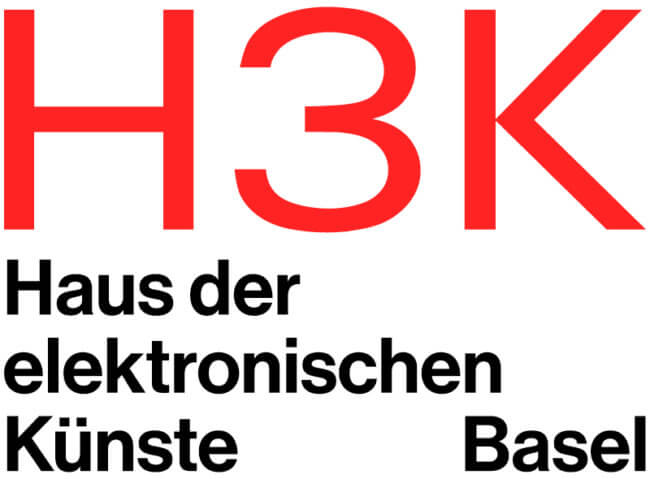 The HEK (House of Electronic Arts) in Basel is dedicated to digital culture and the new art forms of the Information Age. Since 2011, the institution has been central to the creative and critical discourse on the aesthetic, socio-political and economic effects of media technologies. As a platform for contemporary art that explores and employs new technologies, the HEK promotes aesthetic practices related to information technologies. This not only enables a better comprehension of the changing world we live in, but also serves to actively engage with these processes and confront pressing questions of 21st century culture, while actively contributing to their mediation.
Explore