CONTEXT
For several years, biodiversity, i.e. all living things, has been eroding. Biodiversity is one of the nine planetary limits that must be considered to ensure the proper functioning of our biosphere.
Although children are aware of most of the emblematic species of our planet, local biodiversity, which is of crucial importance, remains unknown. Moreover, digitalisation has disconnected the younger generation from their natural environment.
The aim of the educational project "Acting for local biodiversity in Switzerland" is to enable pupils aged 10 to 12 to (re)connect with the nature that surrounds them and to give them the desire and the means to protect the environment.
STRATEGY
The educational project is aimed at classes of 7-8P (10-12 years). It comprises four stages:
Classroom activities: the pupils discover the concept of biodiversity and develop their knowledge, particularly with regard to the relationships between living beings. Use of the educational guide "The Oak".
Screening of the film "The Oak": Through the sublime images of the film, the children are made aware of the richness of the ecosystems of our forests.
Forest outing: this day allows the children to reflect on how to preserve this natural habitat in particular, and biodiversity in general.
Future commitments in class: through several challenges proposed in the forest, the children make commitments that they wish to make, at their own level, in favour of biodiversity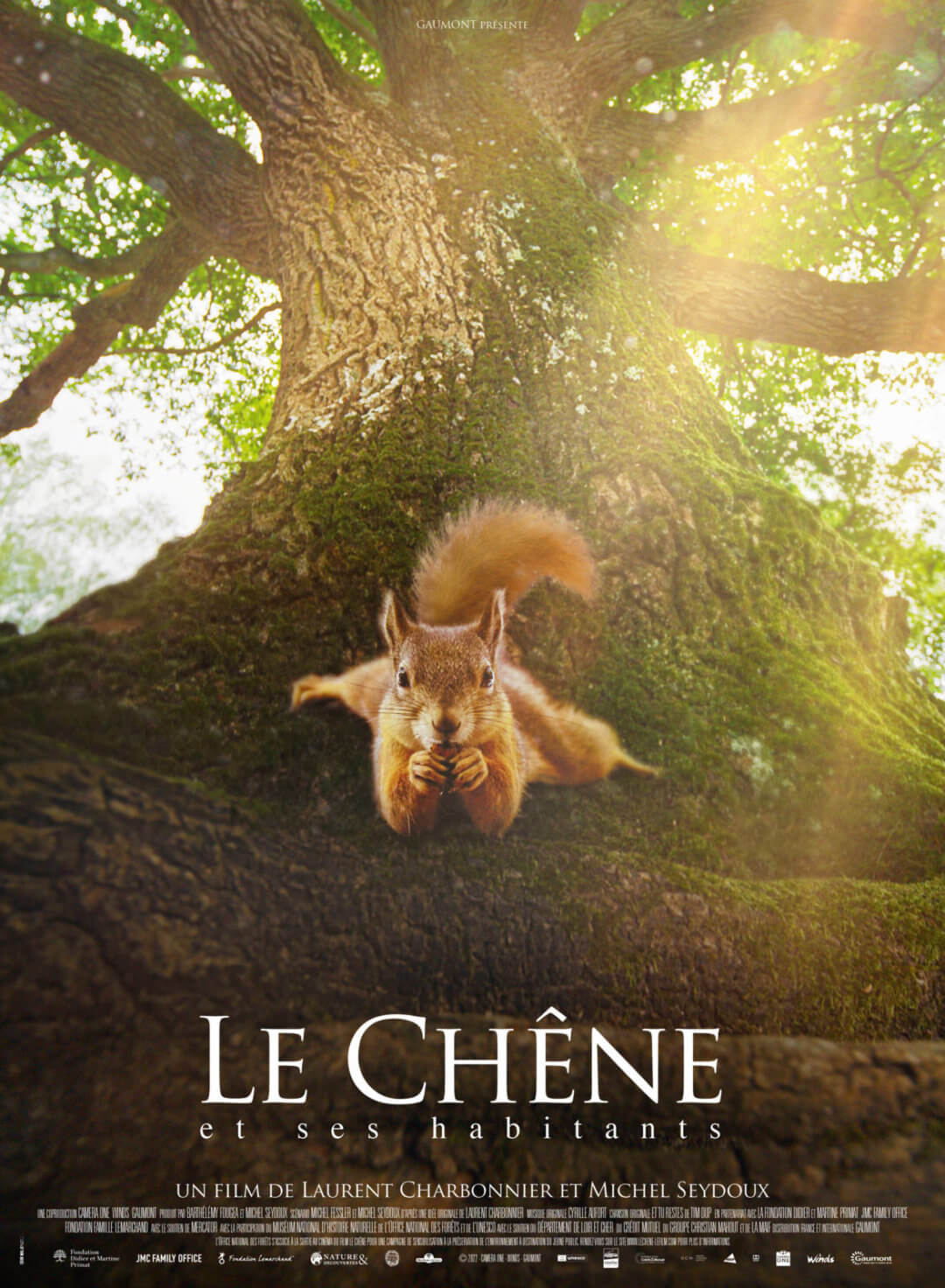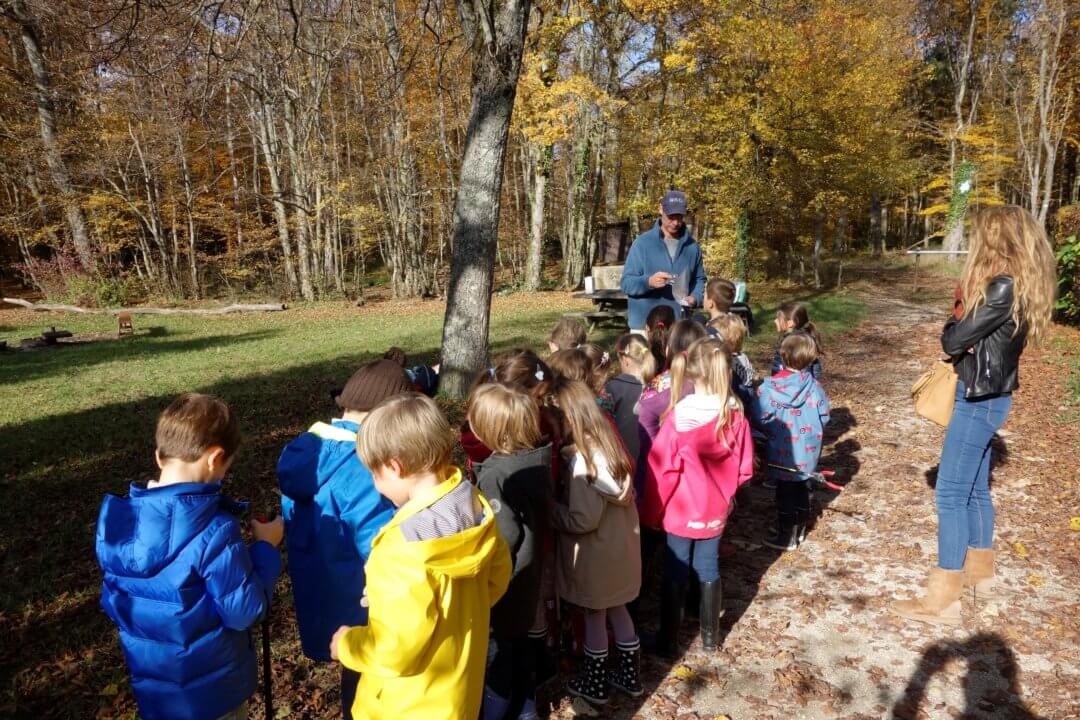 Partners